INVESTED
IN THE
COMMUNITY
It's a life-changing experience, We take great pride in the relationships we build.
Welcome to
Associated Agents Realty
Here you will find a wide variety of useful information and resources designed to help you buy or sell properties more effectively.
Thanks for stopping by our website! We have one main goal Real Estate and that is to give you the best service possible! 
If you are someone who is looking to sell your home, we want to make sure that your home is given all of the attention it needs to be promoted for the highest value possible in our marketplace. 
If you are looking to buy a home, we will make sure that we do everything we can to give you the tools needed to help you find your dream home.
We will give you the guidance and support that is needed throughout your entire buying or selling experience.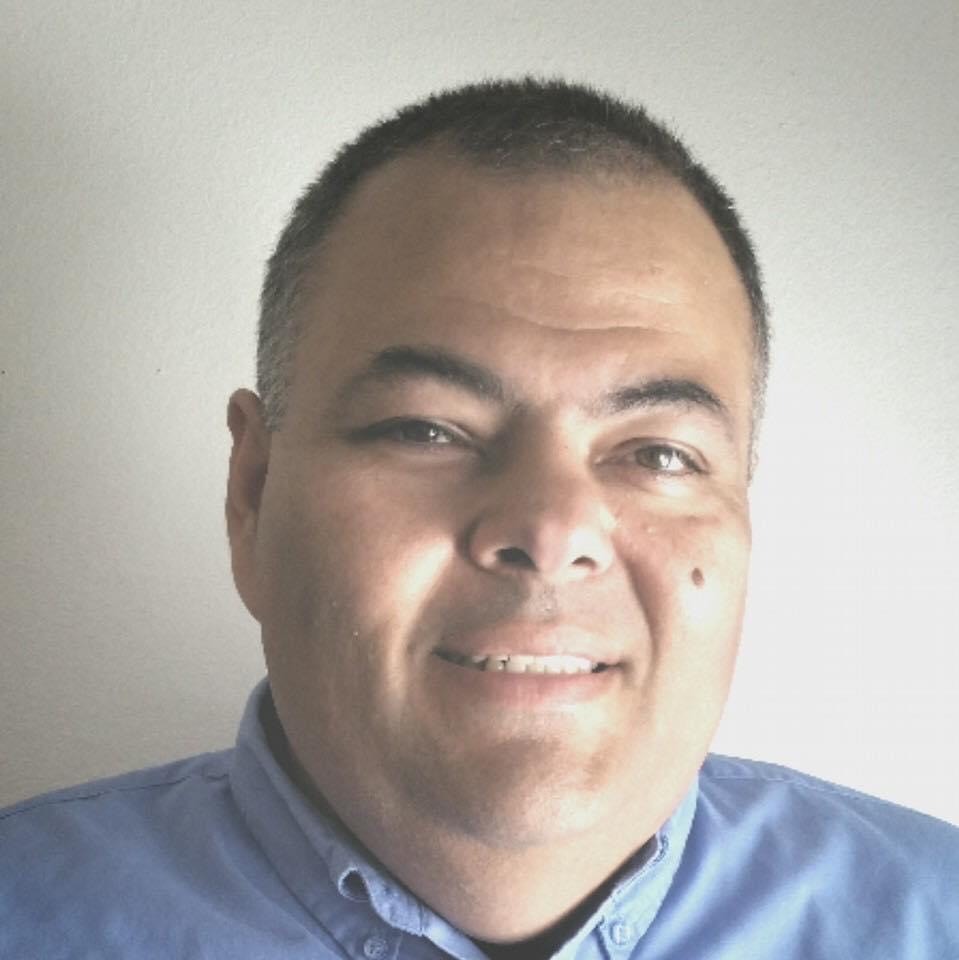 "We specialize in SHORT SALES and REO's with hundreds of properties sold successfully.  We handle the negotiations for you and prepare the package needed for the lender to approve your sale.  Take control of your situation and with our help navigate through the process in a timely manner that will allow you to sell your home with the least amount of stress during these times."
Buying a home is a long and difficult process, I can help you decide on what to look out for in the ever so changing real estate market
Selling your home can be challenging, I can help you decide what to do in order to make the process go as smooth as possible
The team behind Associated Agents Realty are the best in the industry. More Details about each of our agents will be added soon!
Our Easy-to-use morgage calculator helps you calculate payments, know how much your monthly payment is for your mortgage
Silvio Pacheco is fantastic! I have bought and sold several properties with the help of this guy. He is always prompt, organized and so fun to work with in this highly competitive market. Looking forward to the next deal together!
The quality of my experience went far beyond what I had expected. My interaction was with Silvio Pacheco, the co-owner of the firm. Silvio was clearly a pro. He was extremely knowledgeable, professional and market savvy. Silvio was able to walk me through the entire process, he was friendly, patient, available, and responsive to the dozens of questions I had. Highly recommend!
Our recent experience with a home purchase with Silvio Pacheco was simply superb. He helped us through the pricing and negotiations, and was extremely responsive, provided us with excellent assistance through not only with the home purchase but pointers on mortgage, minor repairs found from inspection etc. He was a pleasure to work with, we closed the deal very quickly with in the time frame we wanted. We would strongly recommend Silvio and his team to anyone who may be looking to buy or sell their home. You would definitely want to meet with them once at least to know it for yourself !
Silvio Pacheco was our agent and he did a fantastic job of finding out what we wanted and setting up a customized search for us. We would select properties to visit weekly (or sometimes faster) and he was very flexible about showing us them after hours and on weekends. He had a good sense for the value of houses and we saw several houses go by for the approximate value he stated. We lost two houses but moved aggressively on the third and finally succeeded. Silvio negotiated a significant discount towards the closing costs which helped us keep out of pocket expenses way down. Overall, a great experience and I would highly recommend him.
All we can say is WOW! I always heard back quickly on all questions. They made us feel like we were the only client. Our home sold within 12 days and we found our dream home within one week.
We are so lucky Yana was our agent! She is not only a great human being, but has an extreme abundance of patience and understanding. She was there every step of the way, giving us honest advise and direction, negotiating a great deal on our amazing West Hills home and helping to get extremely good loan deal! Thanks for all you have done for us. We recommend Yana!
I was so fortunate to have found Yana Bekher-Pacheco when I looked to buy my first home. As my agent, she helped me find the right house in the right neighborhood for the right price. She was patient as I searched for my home over the summer and cautioned me about making unreasonable offers when I fell too quickly for overpriced homes. In short, she was always on my side working to make my house purchase as simple and successful as possible. The best part about working with Yana was that she was always more focused on answering my questions, giving a good advice, and finding homes that would be a great fit. I would recommend her to anyone.
Great agents! They never left any questions unanswered and always responded promptly. For the best service any agent can provide, I definitely recommend Silvio & Yana!
We had a very difficult situation with our property! All of a sudden our house depreciated $200,000, our mortgage went up and everything just started falling apart! A lot of people made a lot of promises, but in reality no one seemed to care. Yana Bekher-Pacheco was recommended by an acquaintance, who she really helped. From the moment we met Yana, to the moment we moved in to another place, she was with us, explaining, supporting, comforting and being a very professional agent at the same time! Yana was a great help! She really took care of us like no other agent ever did. It probably sounds needy, but when the world is coming down with the bang, you want to be needy and taken care of! Since that time all of our family's and friend's real estate transactions are handled by our wonderful agent and now a dear friend! If you work with Yana, you will never want to work with another agent, that's a promise! :)))
We never were left in the dark with anything. It was the easiest real estate experience we've ever had.